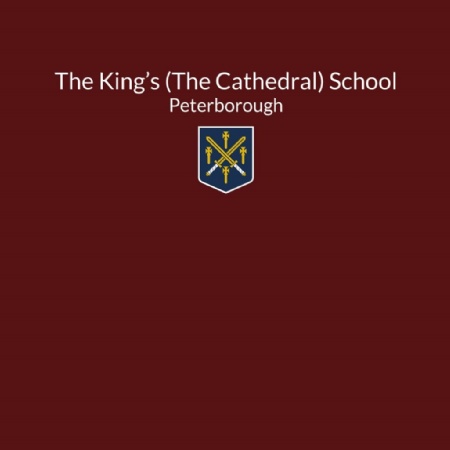 Netball, Table Tennis and Rugby
Netball
In the rearranged District Tournament, the Year 9 team played in a round-robin style, playing and beating everyone they came up against. Unfortunately they then faced The Peterborough School and were just pipped to the post, losing 2-4. This meant that they were 2nd overall, which is an amazing achievement after the last 18 months. Later in the week, they then beat Hampton Gardens in an epic win of 35-3 with Natalie Tunkuda as Player of the Match.
The Year 10 team played in the District Tournament, but with many more teams, they had to play in groups. Winning their group, they then went on to play Arthur Mellows Village College in the semi-final, and ran out of steam, losing 1-2. Later in the week, they played Hampton Gardens and came away with a win, 10-7, with Georgia Anderson the Player of the Match.
Year 11 also played Hampton Gardens this week, however they were missing lots of players due to illness so missed out on the win, unfortunately. Hana Cloke was Player of the Match.
Table Tennis
The first round of this year's Peterborough Schools' Table Tennis competition took place this week, with several pupils representing King's in both the KS3 singles and KS4 singles competitions. The evening started with a series of round-robin matches, which saw 4 King's players make it into the quarter-finals of the KS3 competition and 3 players into the quarter-final of the KS4 competition. We eventually finished up winning both, with William Wu taking top honours in the KS3 and Oliver Muir winning the KS4 competition.
Rugby
1st XV v Bishop Stopford School. First round of the NatWest U18 Bowl competition - Won 20-17
With a few players missing through injury, King's gave 1st team debuts to three Year 11 pupils, who all had strong performances. A solid start, and a brief period of pressure, led to King's opening the scoring thanks to a Felix Anderson penalty. However, this wasn't enough to ensure a half-time lead as Bishop Stopford scored a converted try to go into the break 7-3 up. The opposition started stronger in the second half too and so added another penalty, before King's bounced back with a try from Lucas Niklasson. Bishop Stopford quickly responded with another converted try to take the score to 17-8. With just six minutes left, Players of the Day, Joe Beasley and Duncan Hoyland, combined well with Duncan touching down to set up a tense finish. Felix again slotted the kick to convert the try to make the score 17-15. In a dramatic finish and with almost the last play of the day, George Harrison bundled over from 5m out to win the game, 20-17. King's now face St Ivo Academy at home in the next round.
​Year 8 v Bourne Grammar - Won 30-25
A fantastic first result for the Year 8 team, who took on a strong Bourne Grammar School team in what was their first ever game of rugby for King's and for some, their first ever game of rugby! The boys started well with some great attacking running and rucking. Billy Hynes was Man of the Match with some great tackling. Tries from Jude Watson-Lunn, Billy Hynes, Robbie Jones and three for William McAleese.