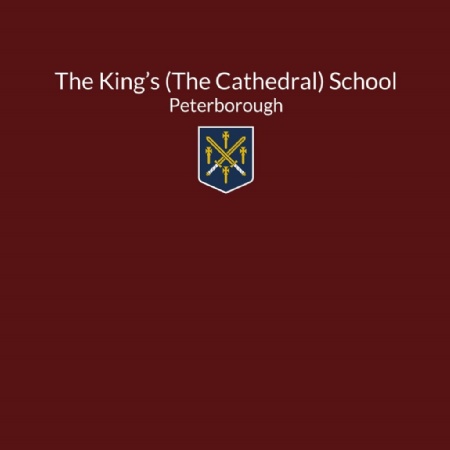 Boys' and inaugural girls' matches this week
Year 8 Boys v St John Fisher, lost 4-2
Goals: Mirza Rehman, Sam Anderson
A real game of two halves, dominated by the strong wind. King's had the advantage in the first half and were able to score a couple of nice goals, firstly a long range free kick from Sam Anderson and then a poacher's goal from inside the six yard box by Mirza Rehman. Unfortunately they weren't able to capitalise any further and also conceded, but led at the break 2-1. In the second half, SJF were much more clinical and scored three quick goals. A good fight back at the end wasn't enough, with King's eventually losing 4-2. Goalkeeper Charlie Linnell was Man of the Match, with a string of great saves.
Year 9 Boys v Bourne Academy, won 2-1
Goals: Michael Adusei, Abdur Sajid
Another wind-affected game saw King's again dominate the first half with some great attacking play down both flanks, with Michael Adusei finishing off a great team goal. Abdur Sajid added a second shortly after when the defence failed to clear from a corner. King's led 2-1 at half-time. The second half was eventful, but the King's defence held firm against the Bourne onslaught, thanks in no small part to a Man of the Match performance from Rhys Thomas. A second half shut out was enough to seal victory as the score remained at 2-1.
U18 Girls v Nene Park Academy, lost 0-4
A tough match for the girls' team in their first outing together against NPA and their posh academy players! The team battled well, but conceded a couple of sloppy goals and also a lucky cross which drifted in to see the half-time score 0-4. The second half saw a change of formation and, despite playing against the wind, King's were able to not concede any further goals and kept the score line to a very respectable 0-4. Poppy Lyons was Player of the Match.