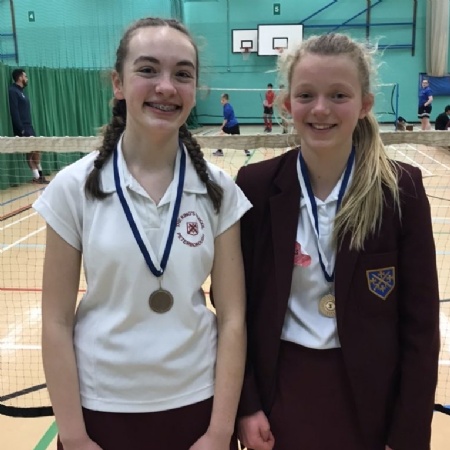 Another busy week for King's sportsfolk
Athletics
Students from Year 7 took part in the annual District Sports Hall Athletics Championships, a first time experience for them which they all enjoyed very much.
The Girls' team won by a clear margin, with 222 points to the second placed team's 205. They scored maximum points in 5 of the 10 events.
The Boys' team finished 3rd overall, just three points behind 2nd place and only ten behind the eventual winners.
Girls' team: Elfrida Nwafoba (Captain), Ruby Hynes, Ana-Melody Zdroba, Lilly Davis, Vidushi Singhvi, Sophie Rhodes, Ellie Ince, Abishna Dinesh
Boys' team: Toluwani Olalunji (Captain), Olutoni Obalua, George Buckle, George Williams, Carter Jassar, Elijah Phillpott, Ben Garfield, Leo Douglas.
Indoor Rowing
The indoor rowers were in action again this week with a team which included several first timers. For the first time ever, King's recorded maximum points to take an overwhelming lead into the final event in March. The top three individual rowers on the night were Natalie Tunkuda (96%), Ana-Melody Zdroba (97%) and Toluwani Olatunji (105%).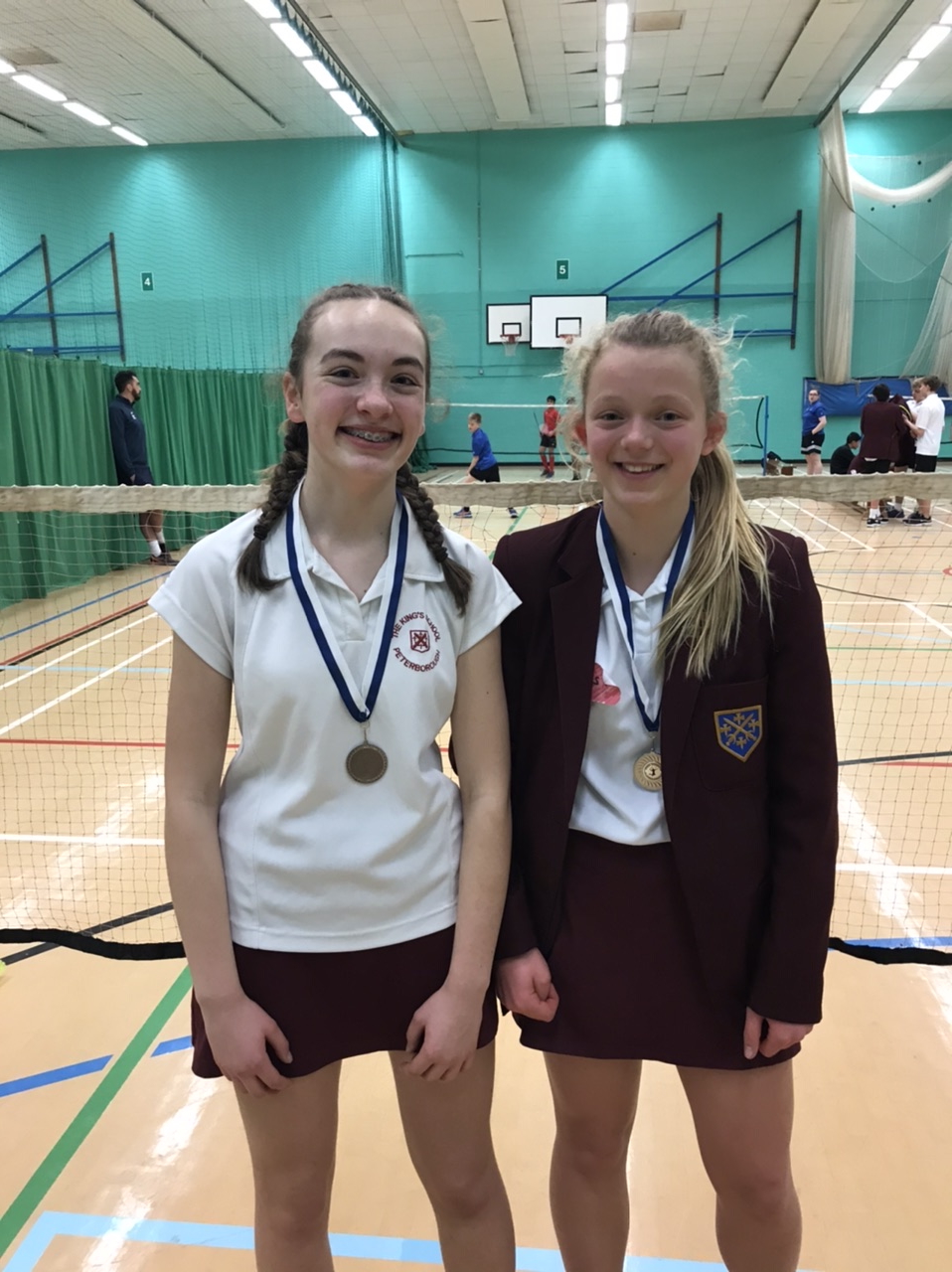 Badminton
At the KS3 doubles tournament this week, we had three pairs in both the Boys' and Girls' events. Chris King and Hugh Ludford were the most successful boys and narrowly lost in the semi-finals. The Girls again went one better with Alice Bennett and Sophie Bicknell losing in the final.
At the KS4 doubles event the only pairing to make it through to the knock-out stages were Felix Anderson and Alizaman Ismail who were losing quarter-finalists.
Rugby
The 1st XV took on Birchwood High School in a league match this week, having lost three times to the same opposition last season. A strong start saw Josh Hilton cross over from a 5m scrum to touch down for the first try, which was easily converted by Isaac Rowles. Birchwood soon struck back with a try of their own to level the score at half time. A fantastic second half defensive effort from King's, led by Man-of-the-Match Jack Tyers, kept the game tight, before King's eventually went over for a second try scored by team captain Aaron Brown and again converted by Isaac. Isaac slotted another penalty to take the score to 17-7. Even a late consolation try from the opposition wasn't enough to stop King's getting their revenge for last season, the final score 17-14 to King's.
Special congratulations go to Josh Hilton, who has been selected to represent Midlands U18s during half term as they play two matches against the North and London South East, with the selectors looking to make their final choices for the England U18 team - good luck Josh!
7-a-Side Football
The Year 11 Girls took on Hampton College in a Peterborough Schools Competition this week. A close and well fought game saw King's eventually come out on top as 5-3 winners with Destiny Makanjula voted Player of the Match.
Indoor Cricket
The U15 Boys took on St John Fisher School in their final game of the indoor league, looking to put a couple of disappointing results behind them. Batting first, King's made 62 runs from their 10 overs with Finley Lyons top scoring with the bat. King's managed to then limit SJF to only 37 runs, with Sujjid Akhtar the pick of the bowlers, taking 3 wickets. A comfortable win for King's.
Cross Country
Several of our athletes competed at the Anglian Schools Cross Country event at the weekend in Boston, representing Cambridgeshire. They all did very well in a very high level of competition. Congratulations to both Owen Wilkinson and Katie Tasker, who did so well that they have now been selected to represent Cambridgeshire at the English Schools Cross Country event in Liverpool, which is a fantastic achievement.