Basketball and Rugby results this week. But mostly Basketball
Basketball
Year 11 vs Nene Park Academy, won 33-6
Year 11 vs Ormiston Bushfield Academy, won 20-13
Year 11 vs Thomas Deacon Academy, won 16-13
They now progress onto the playoff finals later this term. Most Valuable Player was Francis Antonio.
Year 9 vs Thomas Deacon Academy, lost 10-4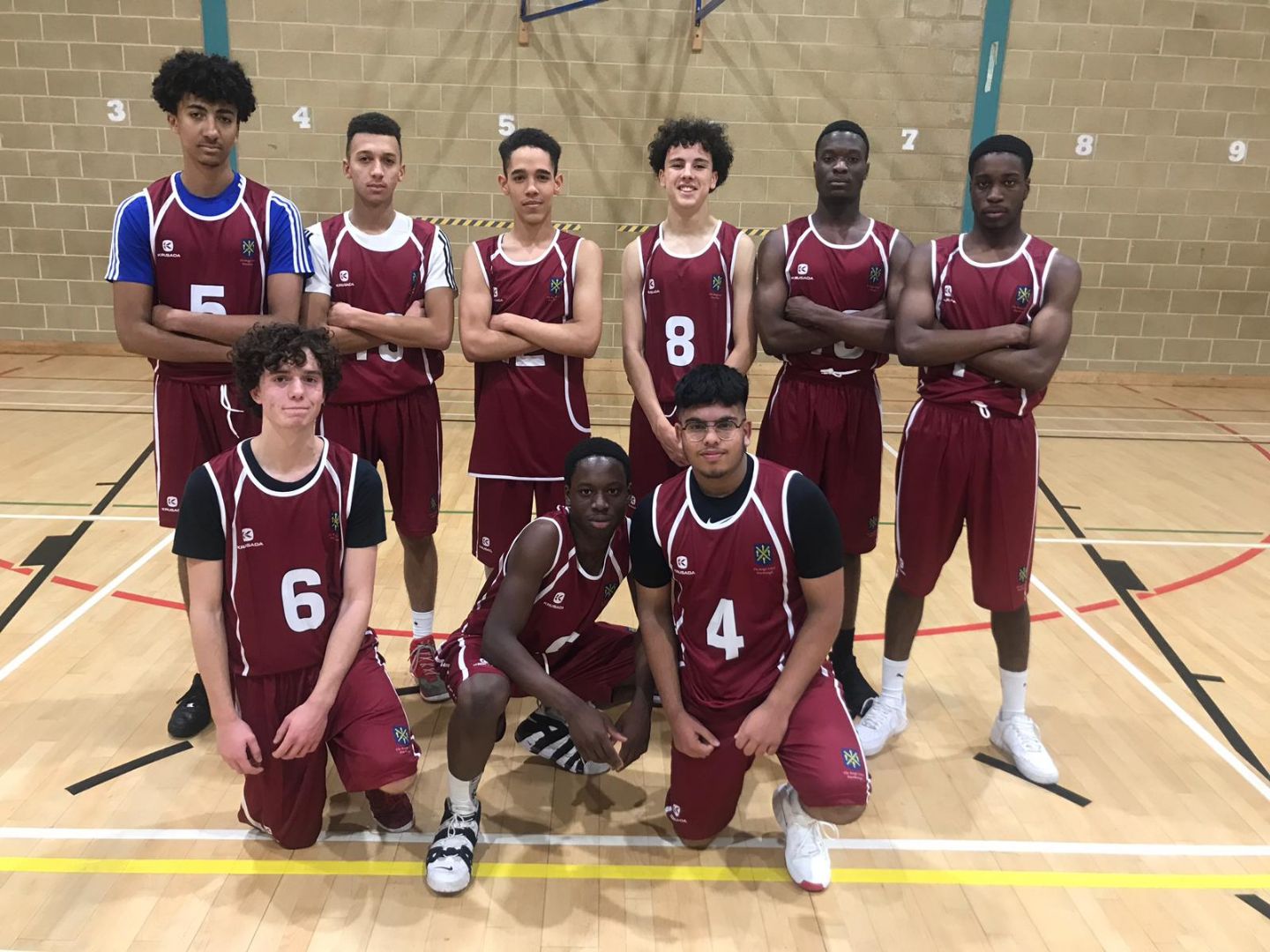 Year 9 vs Ormiston Bushfield Academy, won 8-5
Most Valuable Player was Dastigr Abid.
Sixth Form vs Stanground Academy, won 32-16 (see right)
Most Valuable Player was Nathaniel Guni Roberts.
Rugby
1st XV vs Saffron Walden County High School (Cambridgeshire U18 League match), won 19-17.
Tries were scored by Austin Brennan, Aaron Brown and Isaac Rowles (a fantastic solo effort, no less). Isaac also slotted two conversions. Man of the Match was Joe Pickering.