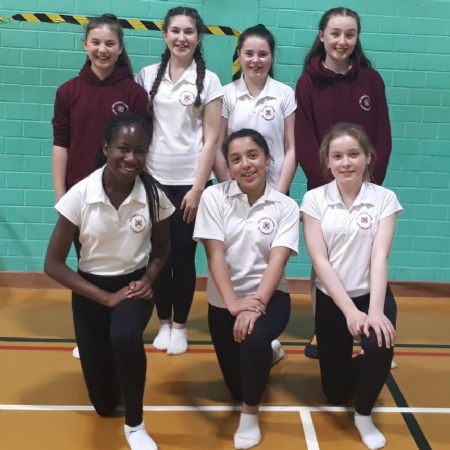 Netball, Trampolining & Table Tennis Results
Netball
It was a busy week for the Years 7 and 8 Netball teams, as they were completing their final matches of the Peterborough League. The Year 8 team had comfortable wins against Stanground Academy, beating them 19-4 and Hampton Gardens, winning 23-0. The Year 7 team had a very convincing win against Stanground, beating them 21-0, but had a bit more of a challenge against Hampton Gardens, eventually winning 7-2.
Trampolining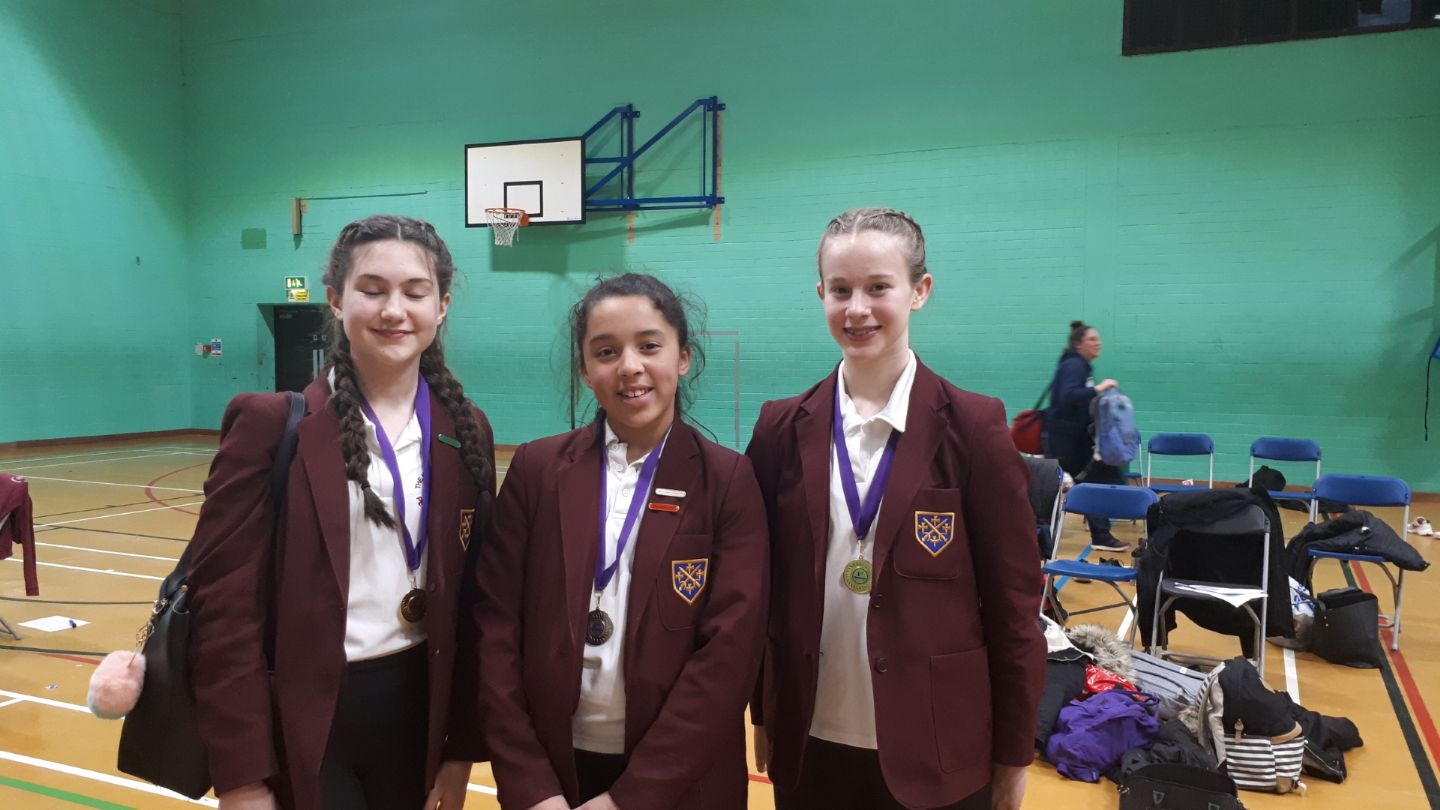 On Wednesday we took 31 competitors to the Peterborough Schools Trampoline Competition. It was a massive event, with over 170 individuals involved. We had a large number of Year 7 pupils who had never been on a competition trampoline before, so they did particularly well to combat their nerves and perform brilliantly. In the end, we had 7 finalists from Years 7-10, and we brought home 3 medals. These were for Ellie Morgan (Year 7) receiving a Silver, Isabelle Turpin (Year 8) receiving a Gold and Ella Ward (Year 10) receiving a Gold. Overall, on points, we came second to Arthur Mellows Village College by a mere 6 points.
Table Tennis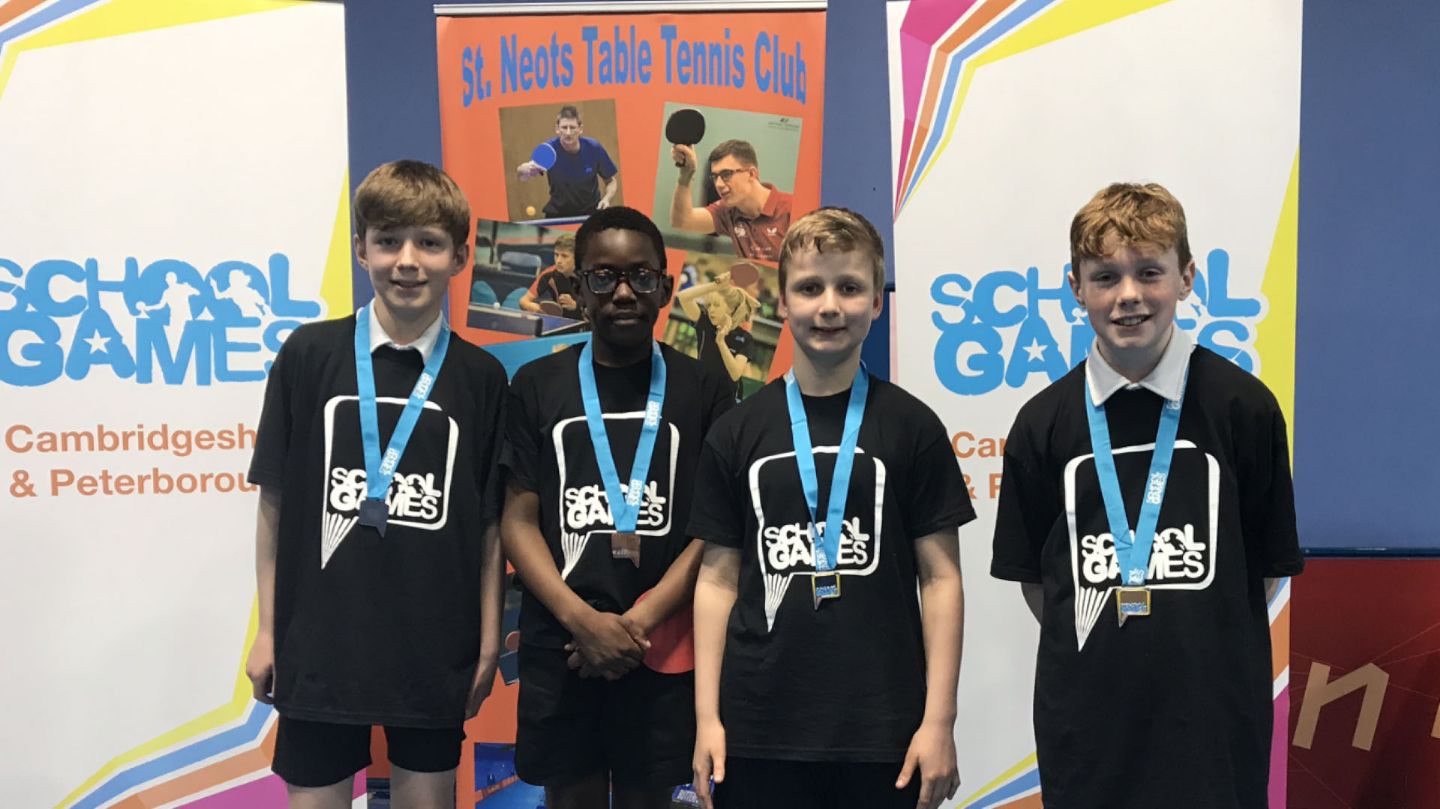 Four of our Year 7 boys represented Peterborough at the County School Games last week. Harry Pinguenet, Ollie Baldaro, Tom Oldaker and Paul Ojelade all played a series of matches against teams from across Cambridgeshire, with the tournament organisers saying it was the highest standard of table tennis that they had seen at this competition for many years. After 10 matches each, the boys eventually finished as runners up and were awarded silver medals.