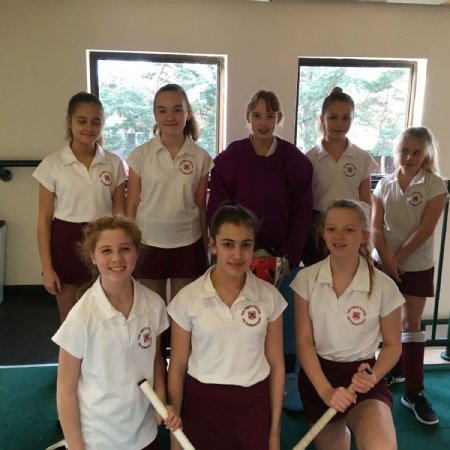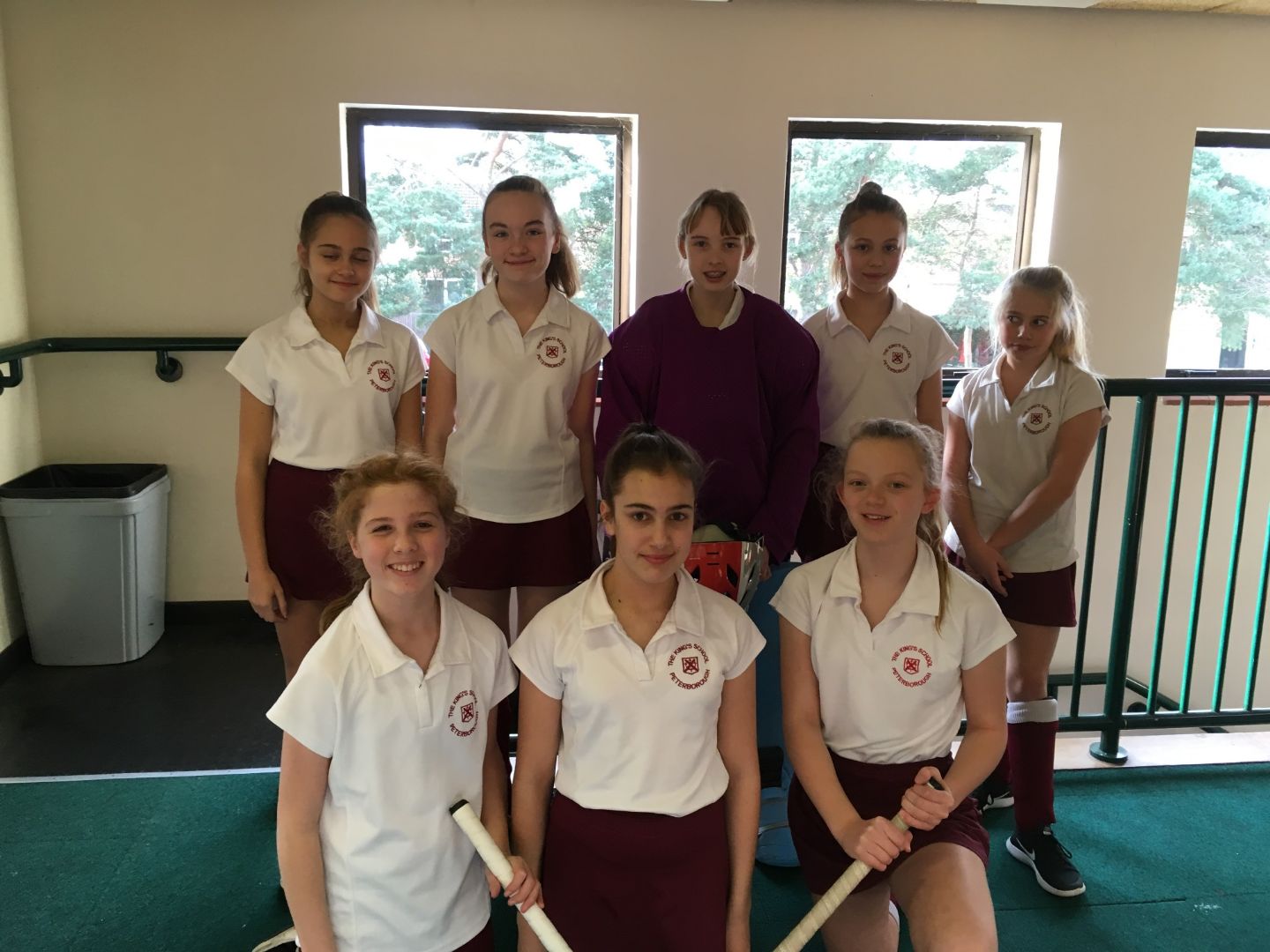 U13 Girls took part in the South Kesteven Indoor District Tournament which was very competitive. They did really well and finished 4th overall the player of the tournament was Julia Davis. Other members of the team; Alice Bennett, Sophie Bicknell,Georgia Coram, Jose Criddle Eve Douglas. Sharifa Hughes and Hattie Smith.
The U13 Boys took part in the District Tournament and finished 1st overall without losing a match. Goals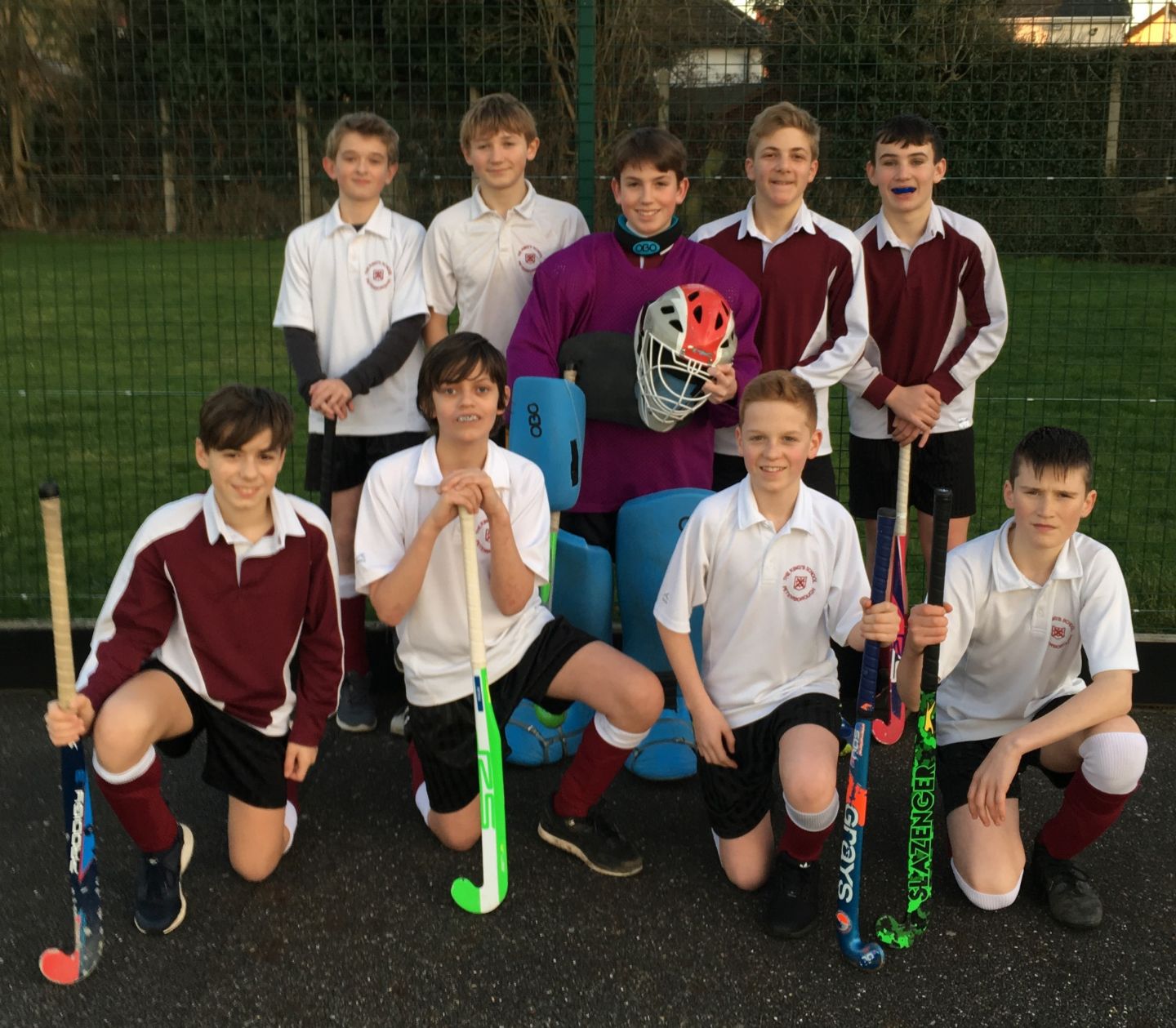 scored by William Coram, Joseph Beesley and Hugh Ludford, Hugh was also voted player of the tournament. Others members of the team: Ollie Clair, Frederic Harris, Freddie Finlan, Pedro Sastre-Galindo, Fabian Wyer-Roberts and Owen Brown.
U14 Girls played Bourne Grammar, the A team won 4 – 0 with all four goal scored by Anna Jackson who was also voted player of the match.
The B team lost 5 – 2, goals scored by Imogen Ince and Stella Blakely, players of the match Imogen Ince and Saffron Tasker.