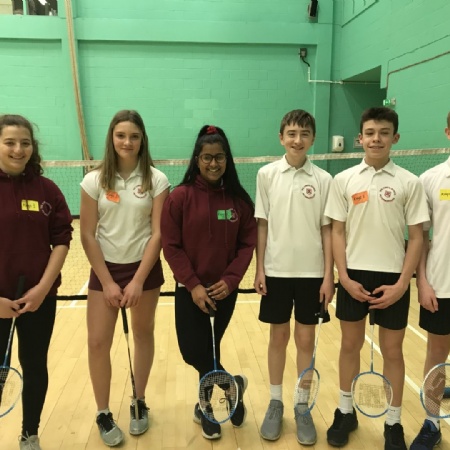 Badminton, Indoor Rowing & Cricket, and some Awards Nominations this week
Badminton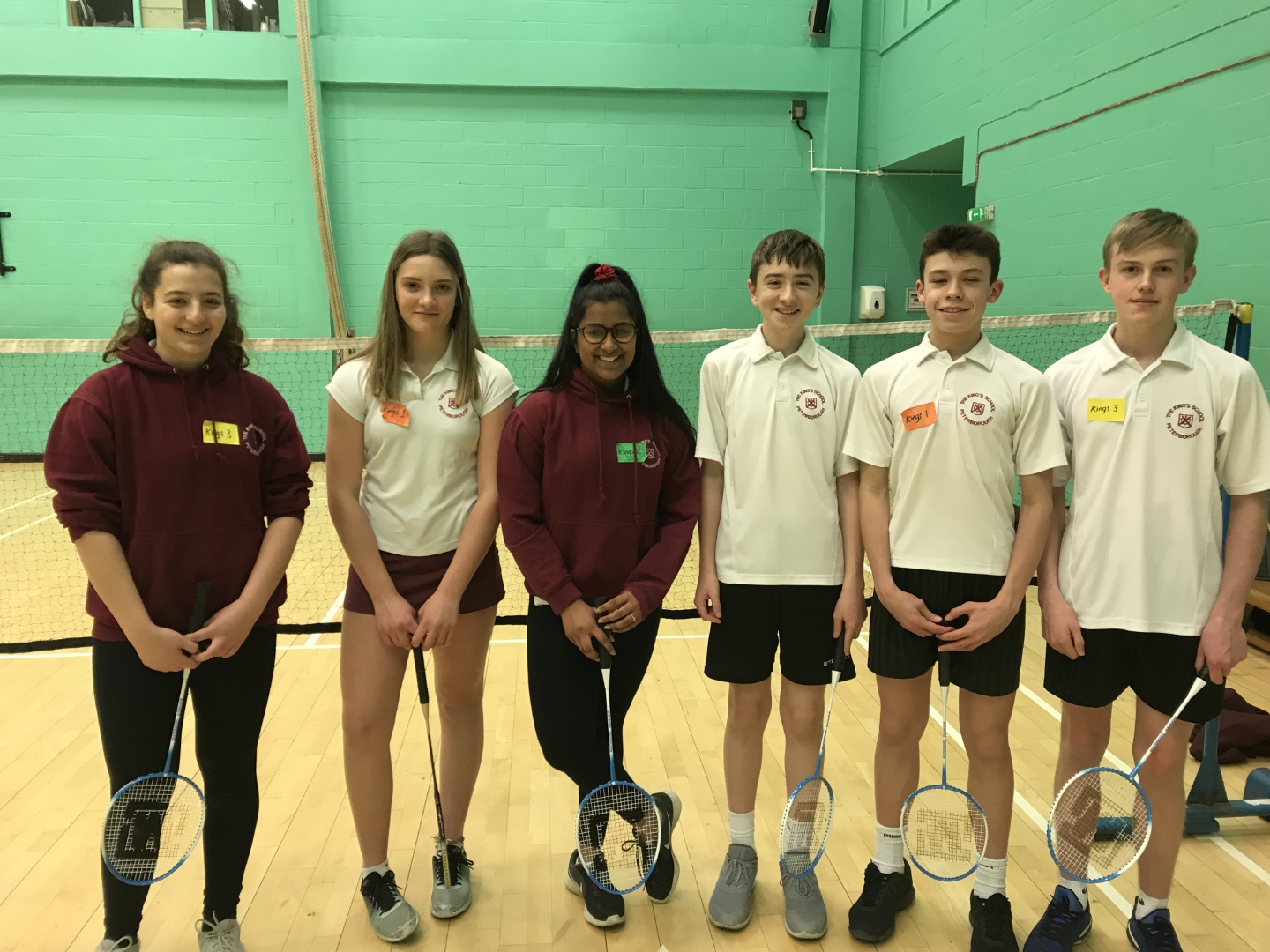 At the KS3 Badminton Singles tournament, Robert Aylmore and Finley Lyons failed to progress beyond the group stages in the Boys' competition, but Ibrahim Khan managed to make the knockout stages. In the Girls' competition, Ella Baldaro and Hannah Barkshire both made it to the quarter finals, but the best result was Carys Attwell who made the semi finals but unfortunately lost.

In the KS4 Badminton Singles tournament, Irini Mouzoures and Pippa Payne both went out in the group stages, with Salva Varghese making it into the knockout stages. In the Boys' competition, Alistair Clarke went out in the group stages, Ed Cox progressed into the quarter finals, and Will Lamin lost out in the semi final.

Indoor Rowing
In the second round of the Indoor Rowing League, King's picked up some good points with some strong individual rows, including Lauren Attwell, who finished second overall. King's are now in second place, just three points behind The Peterborough School.
Indoor Cricket
In their second indoor game of the season, the U13 team took on Arthur Mellows Village College. King's bowled first and took 5 wickets and restricted their opponents to only 46 runs, giving away very few extras, Aman Ghafoor taking another brace of catches. With the bat, King's started well, with Oliver Muir top scoring with 11. With one over remaining in the match, King's had victory in their sights, but agonisingly lost a wicket on the final ball of the game, which meant that the scores were tied! The teams then had one extra over each to win the game. AMVC were too strong and eventually won by 4 runs.
Peterborough Today Sports Awards
Congratulations to four of our pupils have been nominated in this year's Peterborough Today Sports Awards:
Ella McGhie - 14-year-old from City of Peterborough Swimming Club (COPS) who was a silver medallist at the English National Championships. Ranked in the British Top 10 and number one in the Eastern Region. Attended Swim England talent camp in 2018.
Sophie Griffin - another 14-year-old COPS member who was an English National Championship silver medallist and made the top five regionally.
Ruby Blakeley - British, and British Schools, duathlon champion and also 2018 county swimming champion and a Peterborough Schools cross-country champion.
Katie Tasker - another all-rounder. One of the Eastern Region's top triathletes and an accomplished county cross-country runner.
To read more and for details of how to vote please pick up a copy of the paper or see the link below:
https://www.peterboroughtoday.co.uk/sport/sports-awards-it-s-time-to-vote-for-your-sporting-heroes-1-8782067