The Learning Commission
We are pleased to have grown The Learning Commission this year. The Student Commission continues to thrive and focus upon developing students' understanding of learning, sharing ideas and providing G&T opportunities. Topics include:
Peer Mentoring
the Innovators, who are developing ThinkPak learning activities
the Learn to Learn programme at KS3 designed to create resilient, resourceful and reflective learners
the Habits of Learning programme at KS4
the Learning Environment
Public Speaking
Extended Learning Opportunities
the Designers who are developing the Map of Opportunity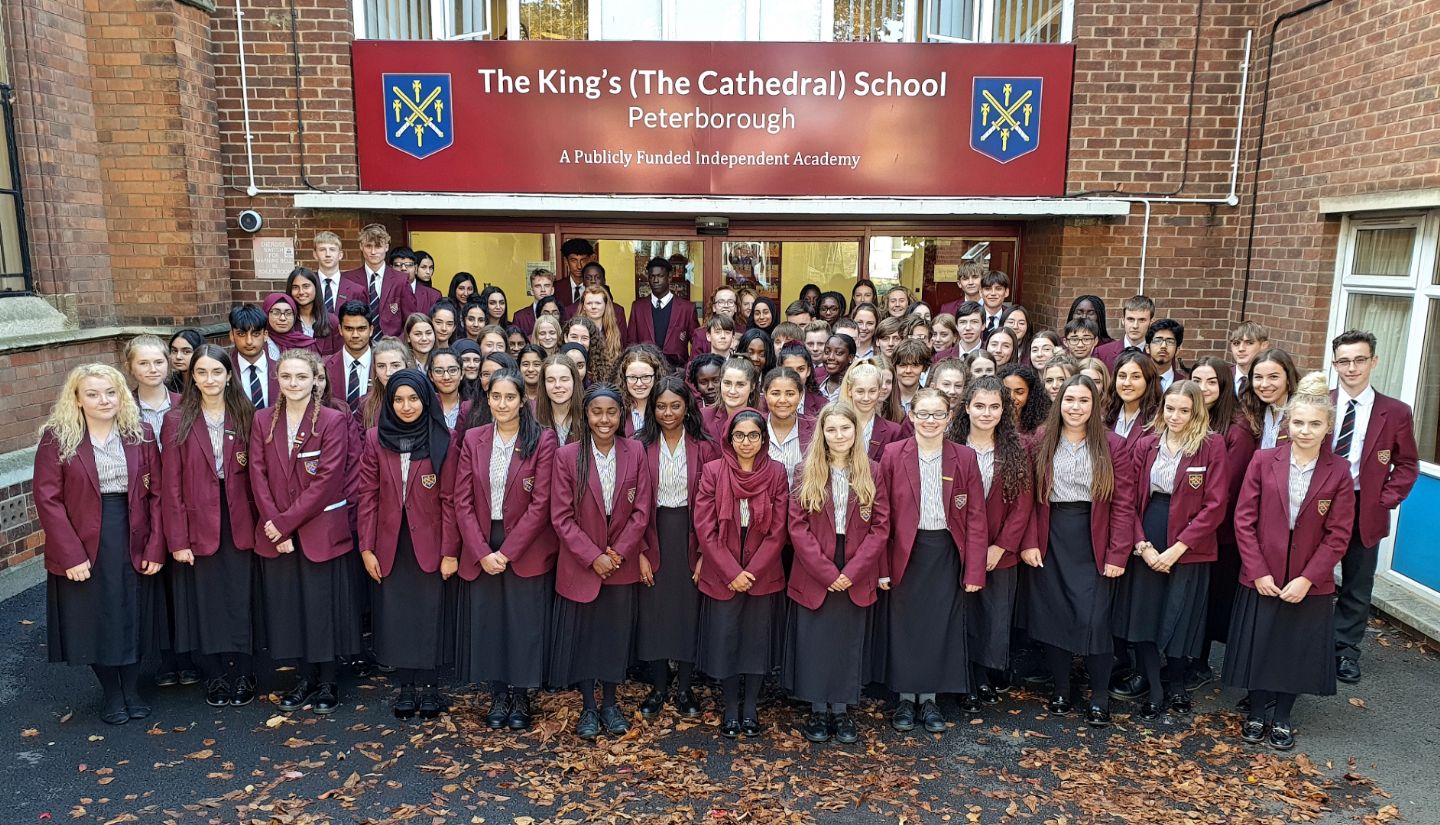 We also have a range of Staff Commission hubs in place to explore and share practice and support our school improvement plan targets:
Metacognition and Self-Regulated Learning
Co-operative Learning and Kagan Structures
Sharing Practice to meet the Golden Threads
Close the Gap
Behaviour for Learning
Watch this space for more details and updates by January!
Effective Feedback
A staff working party reviewed the publication on managing workload and making feedback manageable, motivating and meaningful. The working party recognised that Professor John Hattie, and the Sutton Trust Educational Endowment Foundation (EEF) rate effective feedback as having the highest impact on pupil progress. However, the workload report clarified OFSTED myths surrounding expectations of feedback as well as strategies which are more effective than teachers annotating in detail and writing lengthy comments.
The outcome of the working party's year was to write, consult and adopt a new 'Feedback Policy' (as opposed to a 'Marking Policy'). As secondary teachers we are all too aware that a large proportion of extended writing, assessments and exams do require detailed assessment; however, we also need to be aware that in exercise books and in some of our work, feedback is actually more effective through more efficient methods.
One of our starting points was, 'Why are we evaluating pupil work?' The answer is clearly to find out what they have learnt well and what the next steps in learning are. Therefore, the focus should be on planning or, in other words, Learning and Teaching.
With this in mind, and taking on board the recommendations of the feedback publication, the policy now clearly allows teachers to use strategies to feed back which may not be as visible in the exercise books, but the outcomes, quality of work and progress should be. What's more, involving learners in making decisions about their learning and next steps fosters greater understanding and progress.
Strategies include:
Whole class feedback
Peer and self-review
Over-the-shoulder marking
Live marking
Sampling with a visualiser
Verbal feedback (which does not need to be written down)
The impact is that when evaluating lessons and feedback, evaluators should be looking for the effects of feedback. In very basic terms, talking to a child about their work and then hearing them articulate what went well and how it could be even better, often reveals the teaching, feedback and review which has created such strong outcomes.
Now that the policy is live, we aim to remind staff of the range of methods to feed back to students and to ensure that those evaluating the impact of feedback through lesson evaluations and learning walks look for the effect of feedback.
The Golden Threads of Teaching and Learning
A staff working party set themselves the task of reviewing the elements of classroom practice which teaching staff valued as being the most important for our own context. The outcome of the working party was to produce the Golden Threads: the elements which should be present in lessons to meet our vision for T&L.
Once these 12 threads were consulted upon and agreed, we revised the lesson evaluation form to ensure we were holding ourselves accountable to our stated aims. This resulted in the threads being divided into 5 key areas for evaluating lessons: Planning for Independence; Learning Environment; Assessment and Feedback; Planning for Learning; and Skills.
In trialling the new evaluation form, feedback suggested that evaluations and judgements of the quality of teaching were given a much tighter focus resulting in more precise evaluations of the impact upon pupil progress.
This evaluation form has now been adopted, and Learning Commission Hubs are now exploring and sharing practice to ensure staff are skilled in meeting the Golden Threads. A student group is also planned to focus on what responsibilities pupils have in meeting these threads, a rights and responsibilities charter.
An example of the new Evaluation Form can be found here.
PPSS Teaching and Learning Network
During 2017-18, we were pleased to host the Peterborough Schools' Teaching and Learning network meetings. T&L leads from Peterborough schools met termly to share and review good practice.
Sharing Good Practice
During 2017-18 good practice was shared weekly through the SGP# email. Staff shared good practice tips and ideas, and often then shared their experiences and evaluations of trying out new approaches.
The CPD Action Research projects undertaken by staff during the year also covered a wide range of T&L projects which were then shared with staff.
As a sample, topics included:
Art: Facilitating Critical Thinking and Enriching Knowledge through Independent Learning
Chemistry:
Developing working memory capacity
Use of various tasks to focus on practical techniques/application to improve student response to GCSE questions
Homework & Revision - Does a more independent or more structured approach to revision homework promote progress in learners?
PE: Embedding Flight Path level descriptors into Key Stage Three Practical Lessons