Parents & Staff Association
All parents and staff are automatically members of the PSA. We meet formally for presentation or consultation evenings, and socially for quiz nights, barn dances, golf tournaments and live music evenings. The PSA provides practical help to the School by assisting with sports fixtures, coaching, sports teas and helping in the Library and with Lost Property. We are a friendly and approachable group and would welcome you with open arms at our various meetings and fundraising events.
Gift Aid
The PSA fully endorses the School's Gift Aid scheme. It started in 1987 and receives generous support from a large number of parents. Last year this provided £51,142 additional income for the School.
Diary Dates
PSA Summer BBQ and Music Event in the Dean's Garden - Saturday 15 June from 7pm
Archived Events
The Kings Swing Dance - Saturday 14 May 2011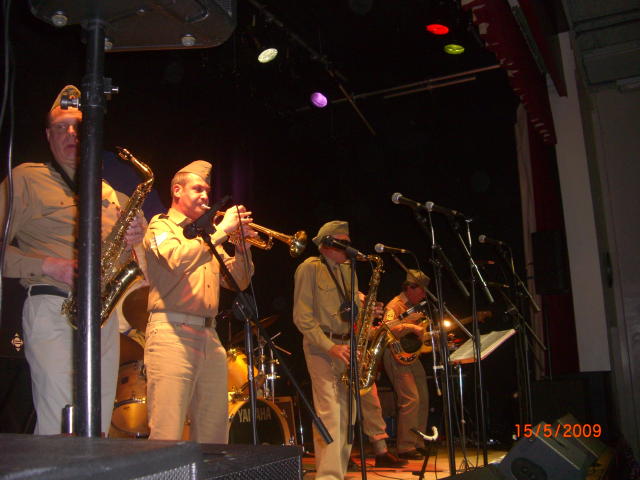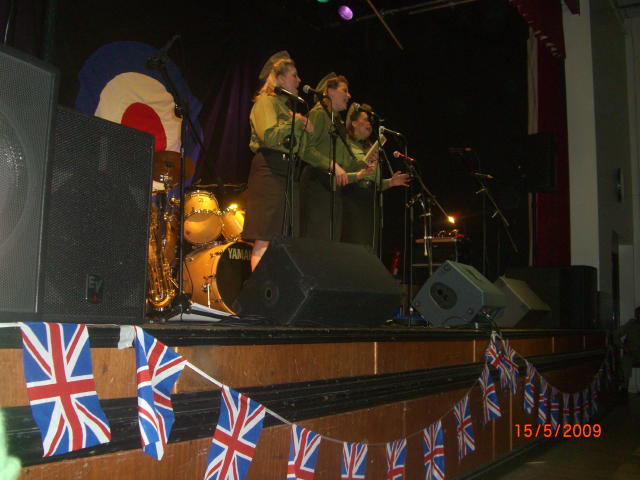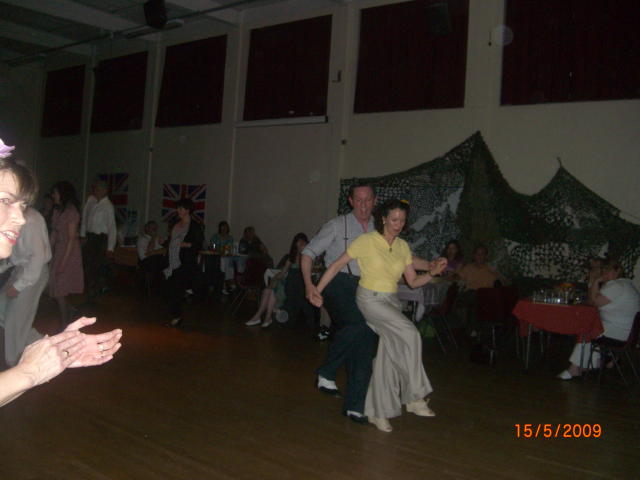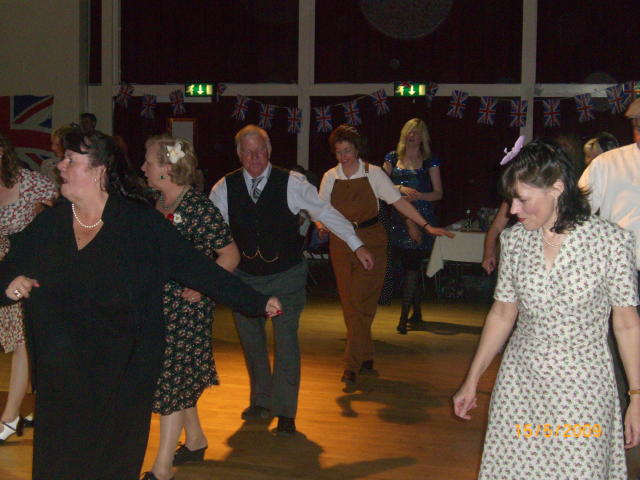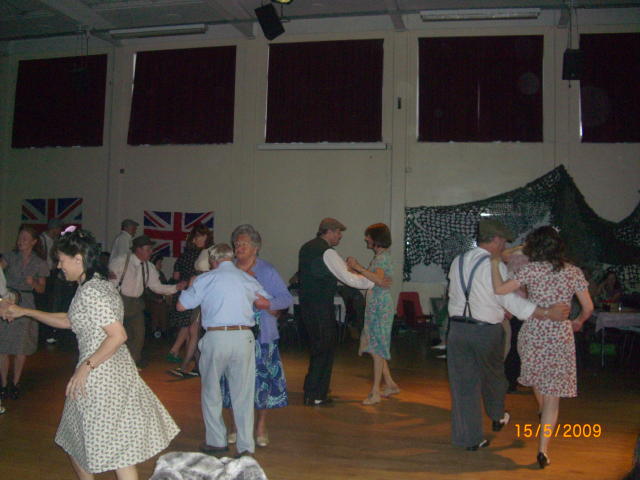 Other PSA Information
Awaiting content
---
Officers
Chair: Angela Radjenovic
Tel: 01733 242363
Mobile: 07806 872912
Email: angela4@ntlworld.com

Secretary: Sally Watt
Mobile: 07917 230655
Email: sally.watt@crossacre.co.uk

Treasurer: Sue Bradley
Tel: 07887502503
Email: sue@downbroadway.co.uk