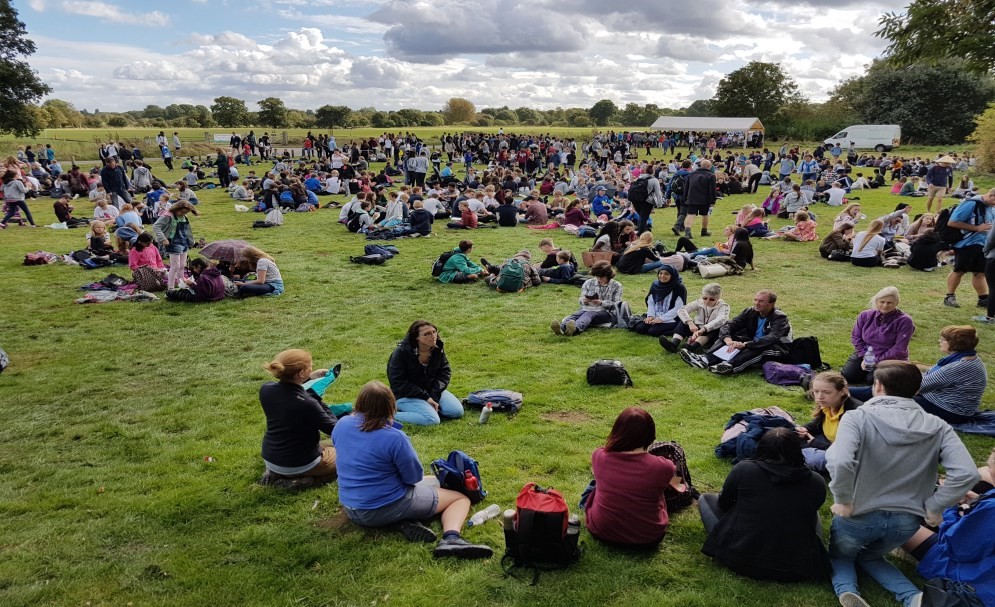 On 30 September 2016, 1200 pupils and staff took part in a 10 mile sponsored walk around Peterborough. The Junior Department completed an alternative route of just over 7 miles. The route started from the School, and then went through the city, passing the rowing lake and into Ferry Meadows where everyone paused for a well-earned lunch break.
The walkers returned, following the course of the river Nene, arriving at the Cathedral at 3pm, where they received a short blessing from the Very Reverend Charles Taylor.
The event was a resounding success and raised an amazing £20,971 - our target was £10,000! This is due to the hard work of all our students raising sponsorship, and the generous donations we received from parents, family, and friends from the wider community. Thank you!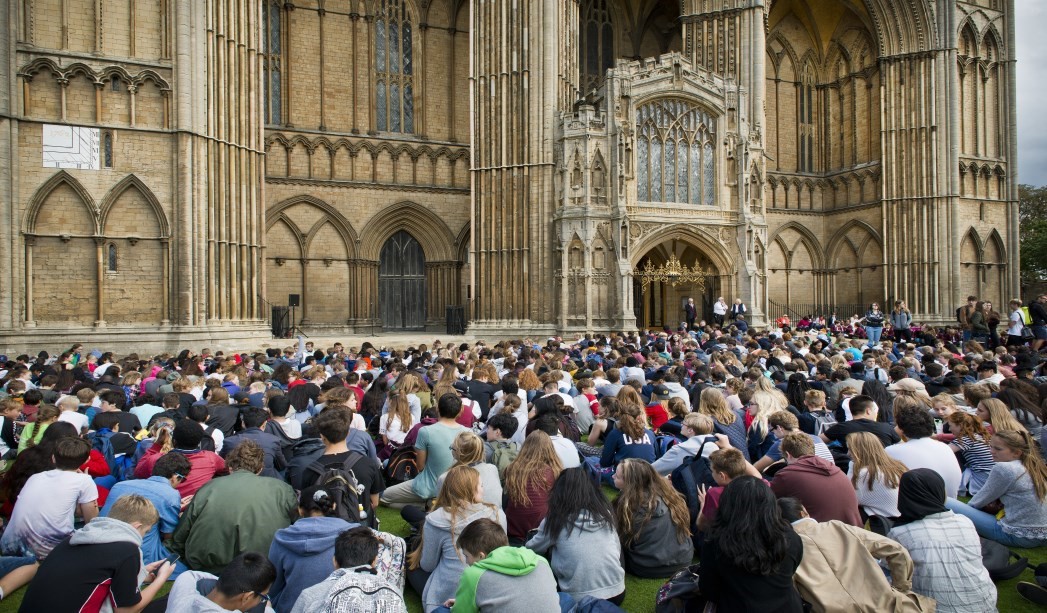 Whilst we probably won't be making this an annual event in the already busy school calendar, we certainly will consider other fundraising events in the future.
The next rather exciting task is to consider how to make use of these funds and ensure that as many pupils as possible can benefit from them. Amongst other things, we hope to use these funds to enhance the extra-curricular activities of the school.