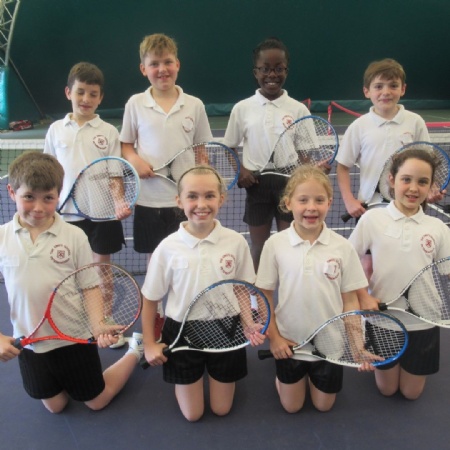 Swimming, Tennis and Cricket Results
JD Swimming
Sixteen pupils from JD represented the School in the Annual Primary School Gala. Despite having a much smaller school than most and the added disadvantage of having our boy choristers away, all of our swimmers performed brilliant, particularly our Year 5 & 6 girls. Overall we finished in a very creditable 5th place!
JD Tennis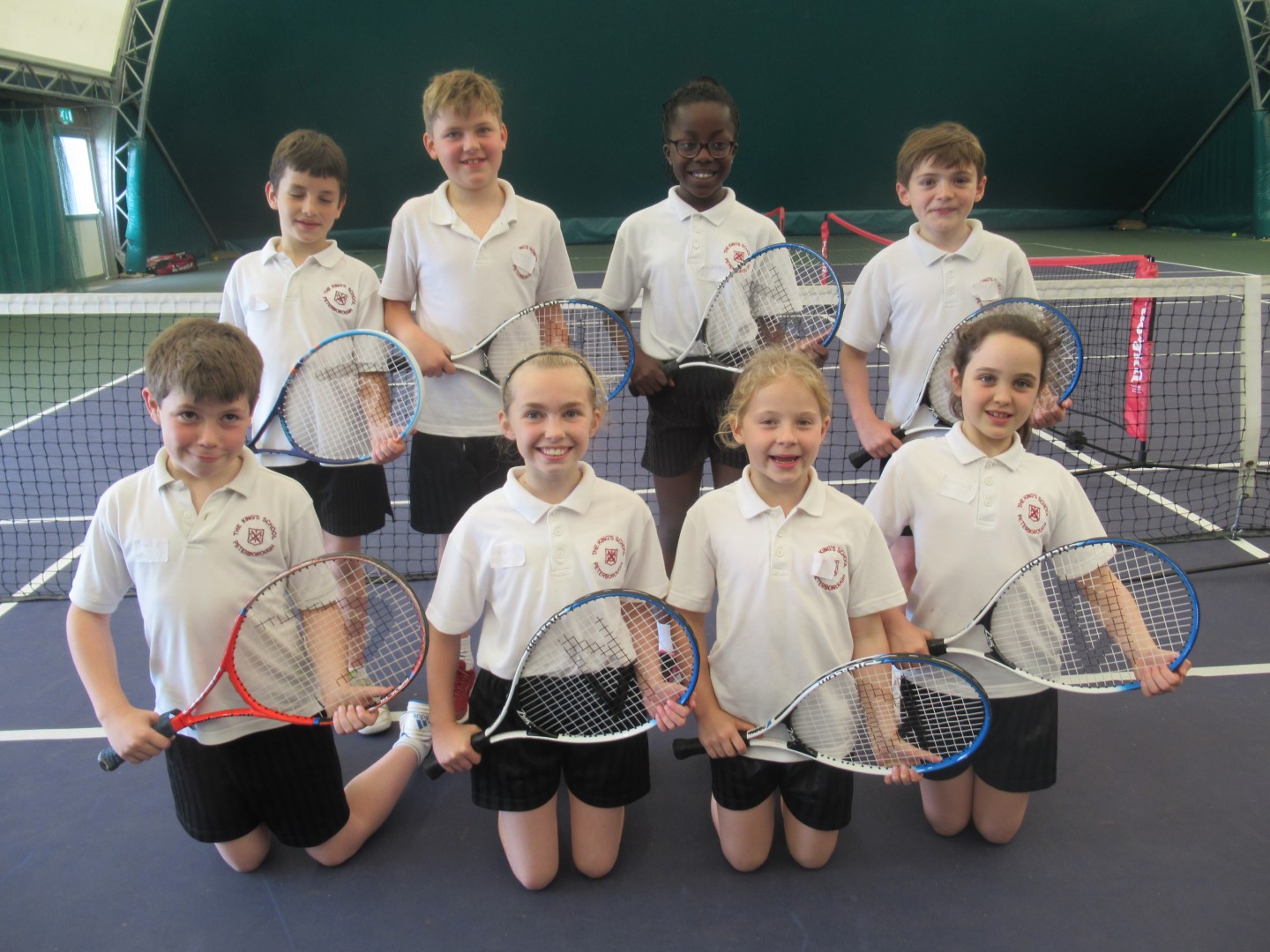 Two teams of tennis players from Years 3 & 4 competed in the Peterborough Schools Mini Tennis tournament before half term. Our 'A' team narrowly missed out on a place in the final and finished runners up in their group, but the 'B' team managed one better than that and qualified for the final by winning their group. Lewis, Robbie, Poppy and Imogen then went on to win a tense final 3-1 and now go on the represent Peterborough at the county finals later this month.
Cricket
Several of our teams have been playing in Super 6s cricket recently, a fast and exciting version of the hard ball game played with just 6 players and each innings lasting just 5 overs. Our Years 8 and 10 teams finished third in their tournaments, but the Year 9 team were winners.
Tennis
Our Year 7 boys played in the Peterborough Schools District Tennis tournament and finished a very creditable 4th overall.