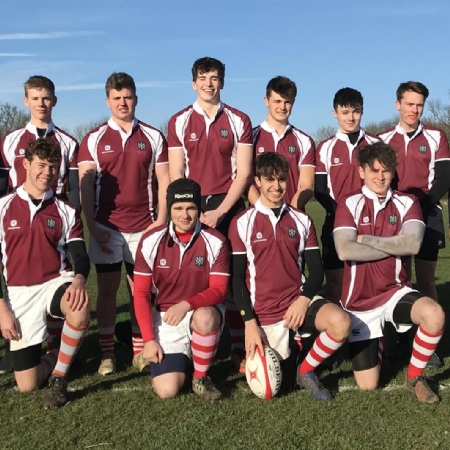 Hockey, Rowing, Rugby & Netball Results
Hockey
Two further Indoor Hockey matches this week, the Year 7s played in their first Indoor Match, playing Bourne Academy who won the South Lincolnshire District Tournament. It was a slow start as they got used to the Indoor game but picked up in the second half to win overall 5-0, with goals from Alice Bennett and Josie Criddle.
A Year 9 team then played Bourne Academy's Year 10s, a very close game with opportunities from both sides. Final result was 1-0 to Bourne.
The Year 7 boys played in a triangle competition with Thomas Deacon Academy and Jack Hunt School, and with just two practices for some of the boys who had not played hockey before, it was a huge learning curve. They worked very well as a team, listening and implementing instructions, and they drew both games 0-0. Player of the Match was Hugh Ludford, who controlled the defensive play.
Indoor Rowing
Our team of rowers had a very good evening at the latest round of the indoor rowing league. Our team finished with the second highest team average on the night and the best top 5 average, with Hugh Ludford and Bert Papworth finishing as the best and second best individual rower on the night with 98.8% and 97.5% respective. This earnt us 13 points, and takes our overall team total to 29, which is joint first position with The Peterborough School.
Rugby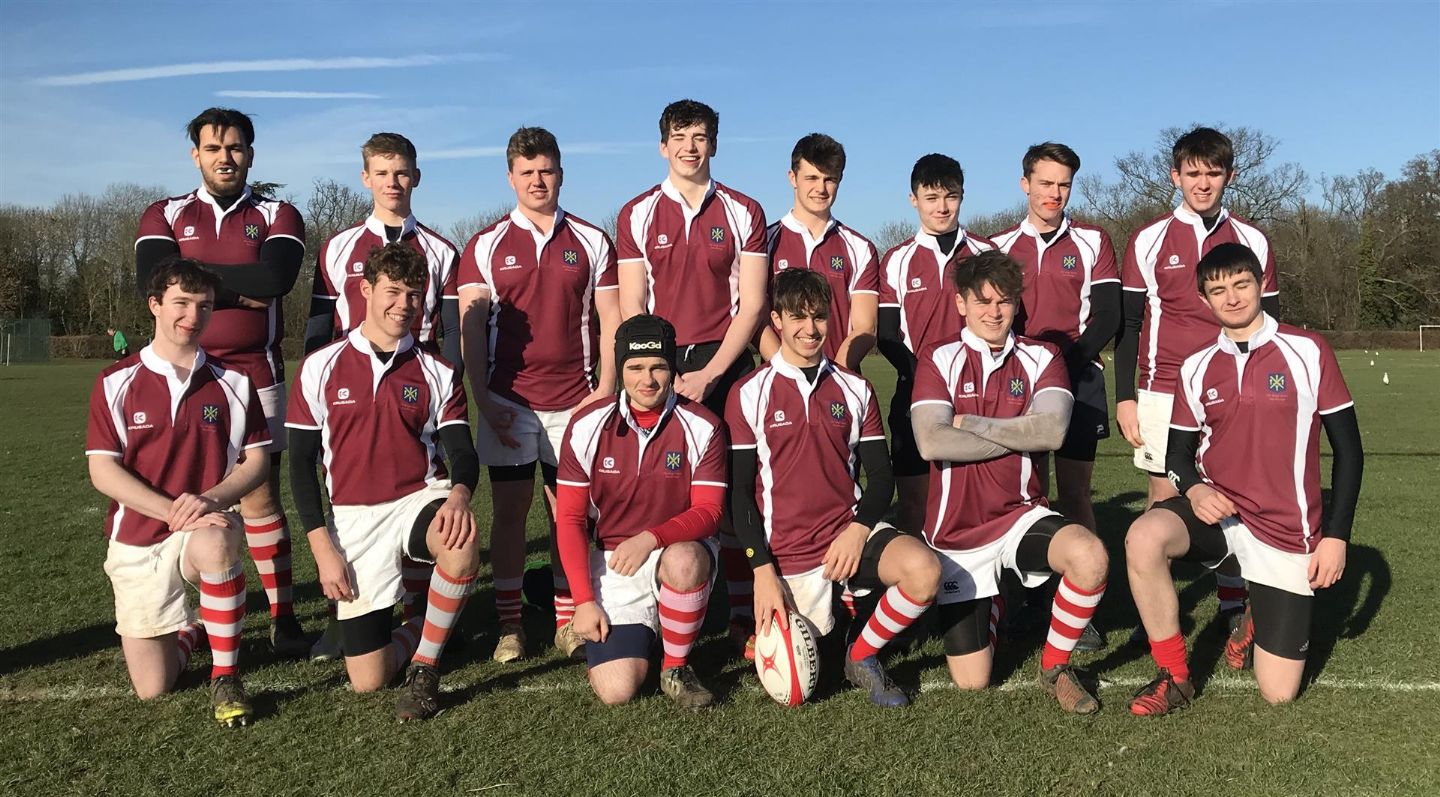 The 1st XV played Longsands Academy in the U18 Cambridgeshire league this week. After a long drive we turned up to find our opponents only had 11 players and so we played 11 a side! The King's team didn't have a long time to warm up and also struggled to cope with the reduced numbers in the first half and eventually went into the half time break 19-12 down. A firm half time talk and a restructuring of the team led to a much stronger second half performance, with tries from George Davison (2), Oli Maddigan, Josh Yeales, Ben Fitzjohn and Thomas Lishman and two conversations from Oli Stevens. The final result was a well-deserved 34-24 to King's. Pictured right is the boys in their new kit, paid for with funds raised from 2016's Sponsored Walk.
Netball
The Year 7 & 8 netball teams had their first games of the season on Monday evening against Ormiston Bushfield Academy.
The Year 8 team dominated the match, displaying good strength and passing. They won 20-1, with Anna Jackson being named Player of the Match.
The Year 7 team had a shakier start to the season, losing 6-7 in a very close game. They played well for a first game and will settle well into their roles. Alice Bennett, Hana Cloke and Amelia Homer-Wooff were named joint Player of the Game.