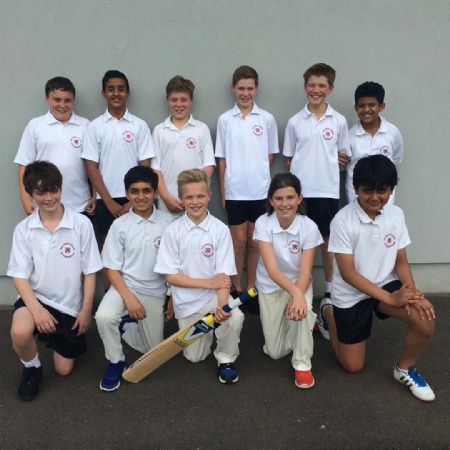 Cricket and Tennis Results
Cricket
The U15 team played their opening league fixture of the season this week with a difficult clash against strong local rivals Thomas Deacon Academy. Despite some tight bowling from the King's players, TDA (batting first) managed to post a healthy total of 142 for 4. Pick of the bowling was Hasan Iqbal with 1 wicket for 13 runs from his 2 overs. The run chase started well with openers Daniel Laxton and Aaron Brown reaching 44 without loss after only 8 overs and with the target still very much in their sights. However a rather dramatic batting collapse saw King's all out for only 66, losing the game by 76 runs.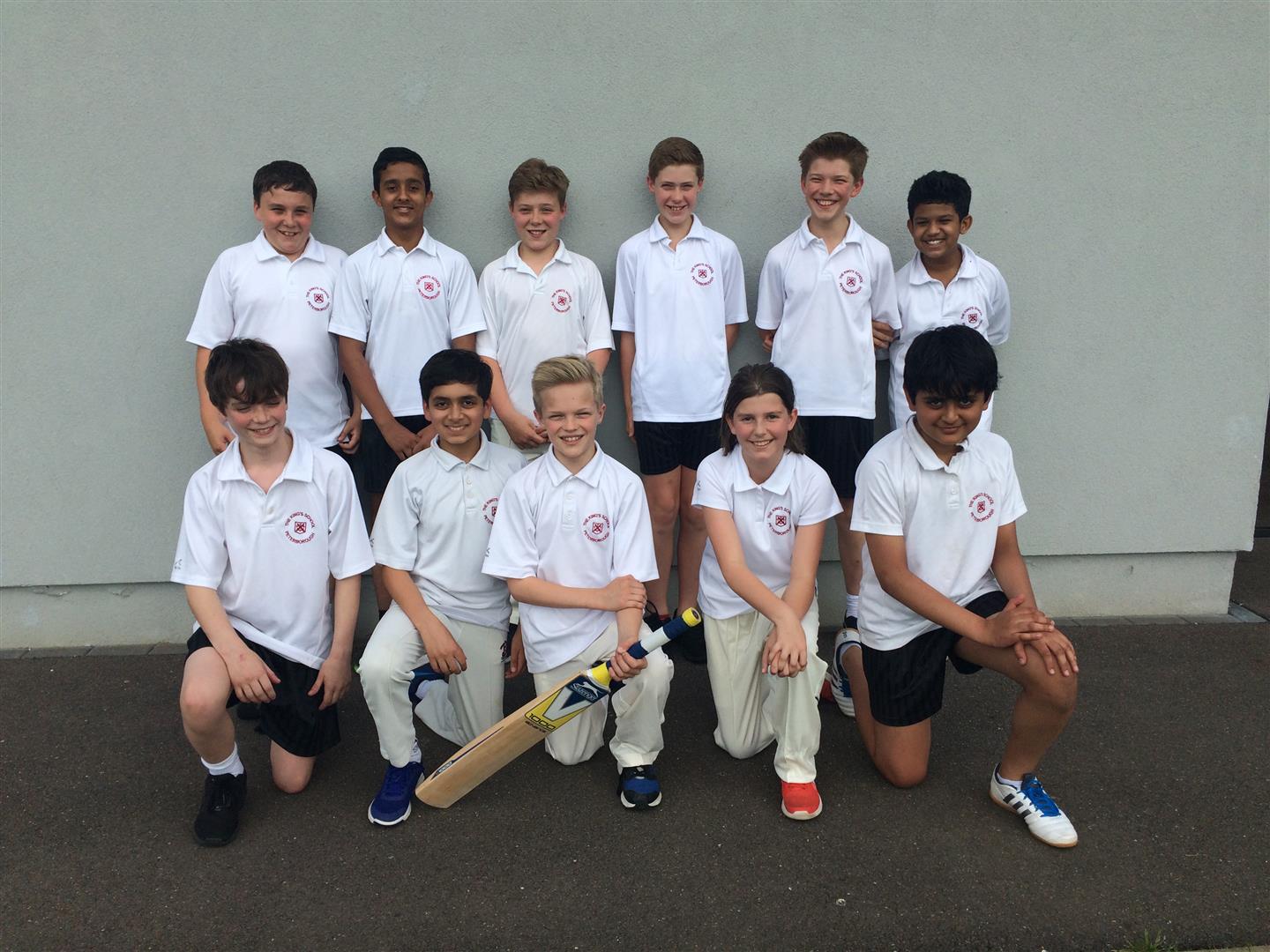 In their first game of the season, the U12 team also played TDA, this time in a friendly fixture of 16 overs. King's won the toss and opted to bowl. Our bowling was very tight and eventually we managed to limit our hosts to just 57 runs, taking 4 wickets. Duncan Hoyland was pick of the bowlers in a Man of the Match display, taking 2 for 16 off his 3 overs. The King's opening batters were a little slow to get going, but thanks to some rather generous bowling our score was ticking over nicely. We eventually knocked off the required runs with the loss of only three wickets and with 7 overs to spare, winning the game by 7 wickets. Top scoring batsman (apart from extras!) was Captain Finley Lyons.
Tennis
In their latest league fixtures the U15 Boys' A team hosted The Perse School this week, with the usual round of two doubles and four singles matches. Only Captain Isaac Rowles had any success on the day winning both his singles and doubles matches, with partner Daniel Wortley. Unfortunately we lost the other singles and doubles matches to lose overall 8-4, although the games were all very tight, Daniel Wortley losing 6-4, Chris Seery 7-5 and Tom ward 6-4.
The U13 Boys' A team hosted The Perse in a friendly game, which was played in a great spirit, but unfortunately our opponents proved too strong and produced a whitewash, King's losing 12-0!